What is the 27%er Success System.

Watch the 27%er intro to learn more about how this system will create a breakthrough for your business.

The 27%er Success System 100% Money Back Guarantee
The Network Marketing Magazine has developed the
27%er Success System for those who are looking to go down the pathway of learning from the best teachers in the industry and to gain true success in their business.

We have decided to make this 27%er Success System FREE for those who become a $27 monthly member of the magazine
(the price of a fancy Starbucks a week.....
your business success is worth that investment, isn't it?)

We decided to start you off with a "Try Us Out Bonus"
The first month's membership is FREE!
Experience it for a month and watch what this system does
for you and your business.... George Madiou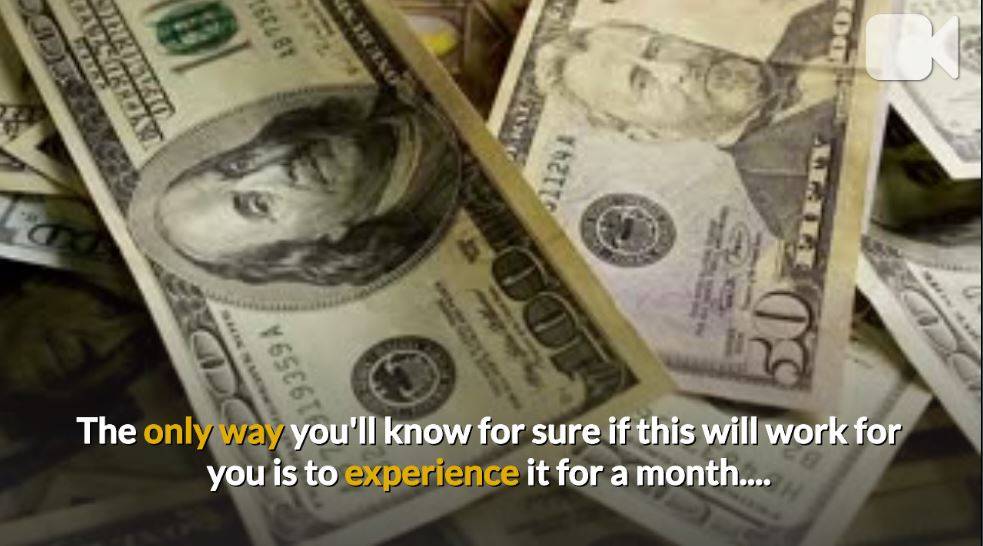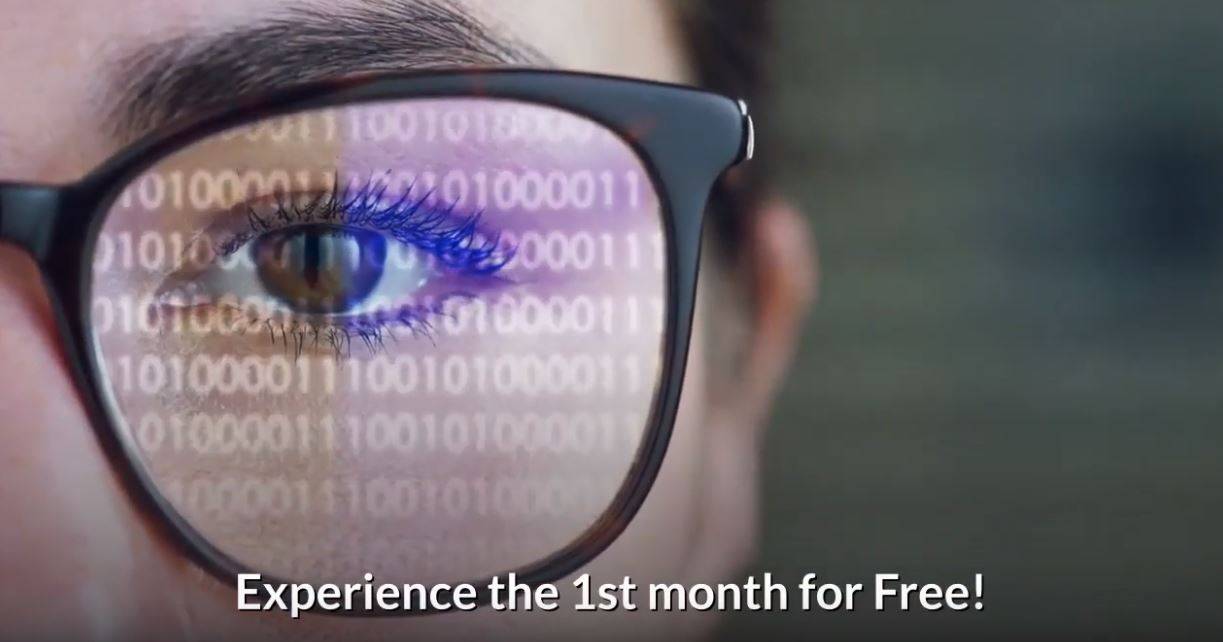 The 27%er Success System is ...
Timeless Wisdom/Cutting Edge Technology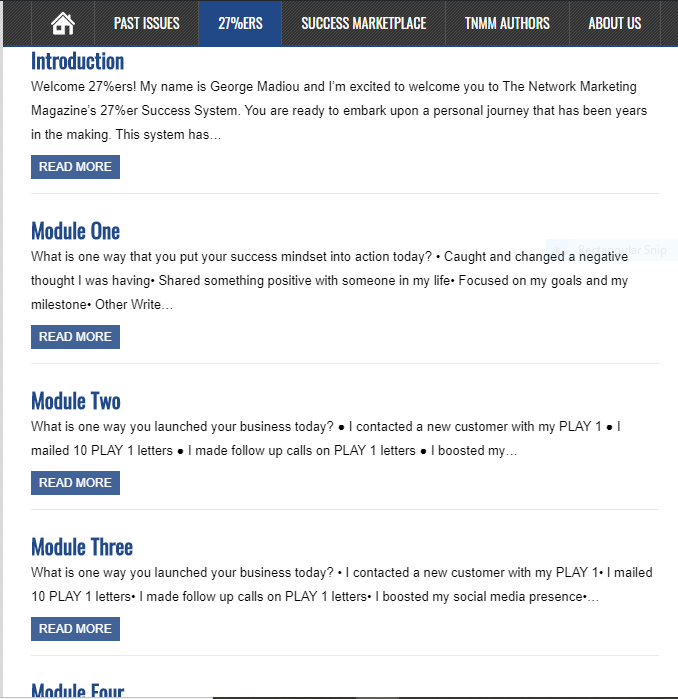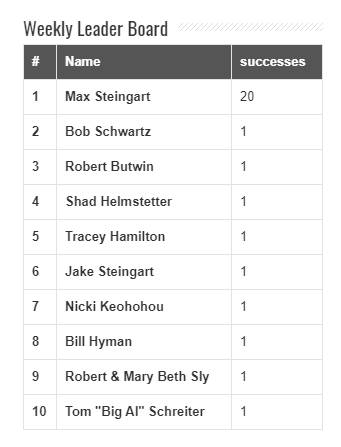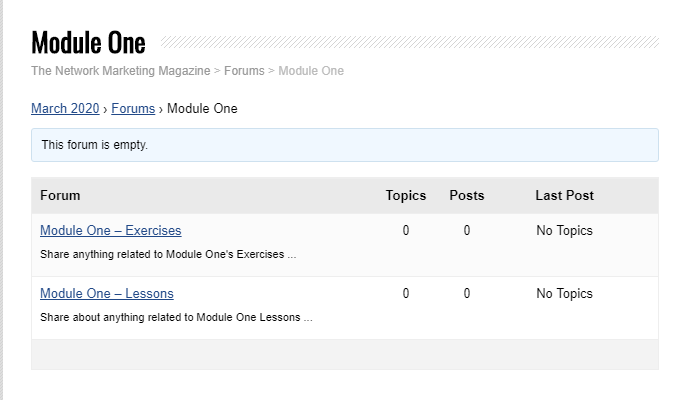 Just-in-time micro-learning delivered daily that will guide you down the path of personal and business growth.
People work harder when you keep score. This system motivates you through a gamified, real-time scoreboard.
A systematic, gamified way to ensure daily application of the lessons being taught. No other training in the industry can utilize our exclusive application system.
Reflect on and share your most significant win every day. Give and receive Digital High Fives that will motivate yourself and others in building your business.
What is The Network Marketing Magazine?

The accumulation and continuation of over 14 years, with over 3000 articles from leaders in the Network Marketing industry on topics specifically targeted to Network Marketers.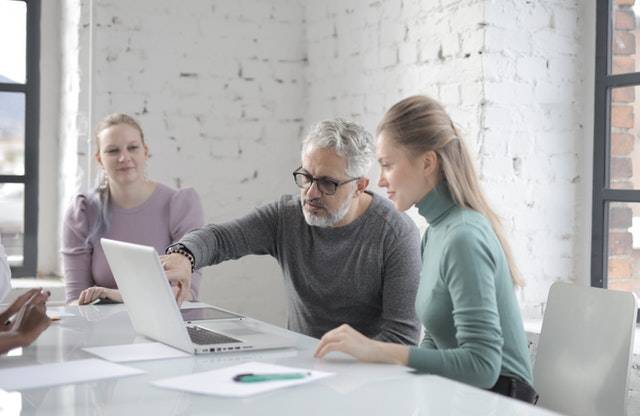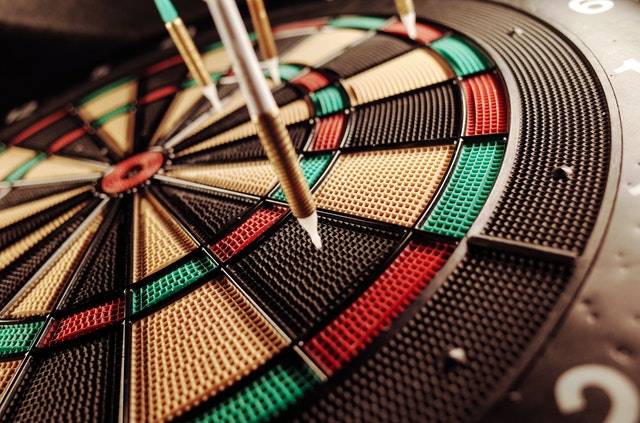 The Network Marketing Magazine articles are contributed by great leaders like ...

Denis Waitley

Dale Calvert

Tom "Big Al" Scheriter

Coach Steve Dailey

Max Steingart

Paul Morris

And Many More ...

The Network Marketing Magazine currently has over 100+ authors with unique insights into their respective industry specialties.
The Network Marketing Magazine articles are organized and searchable into the most important topics to any Network Marketer ...

Prospecting

Leadership

Sales

Technology

Social Media

Getting Started

And So Much More!

We don't believe that you can find a topic that is NOT covered in The Network Marketing Magazine articles.
The Network Marketing Magazine Subscription
100% Money Back Guarantee

We decided to start you off with a "Try Us Out Bonus"
The first month's membership is FREE!
Experience it for a month and learn what
The Network Marketing Magazine does
for you and your business.... George Madiou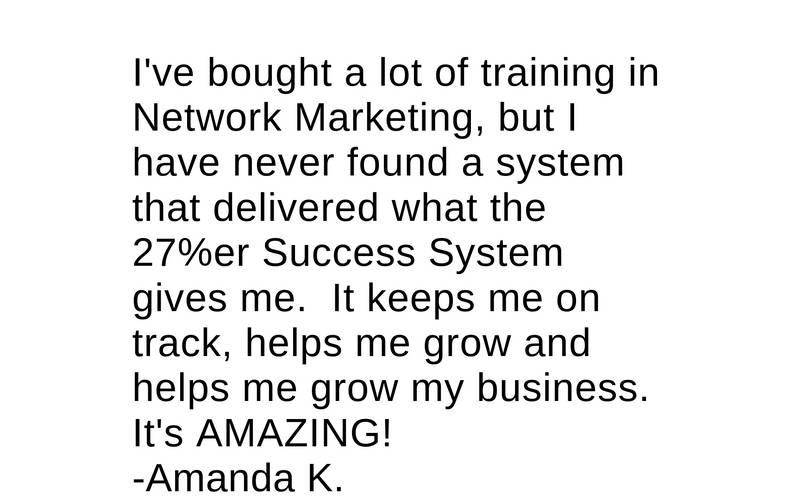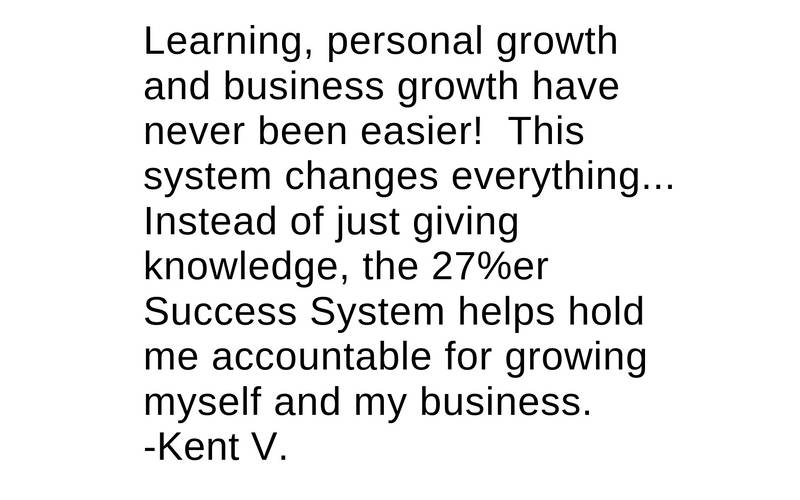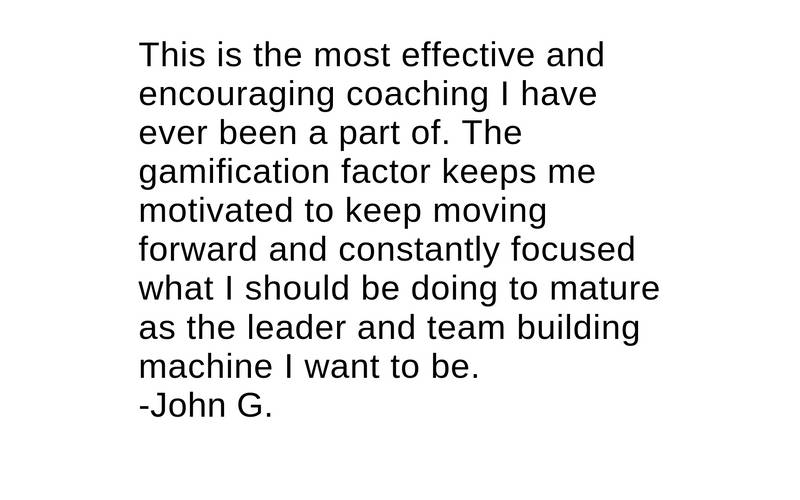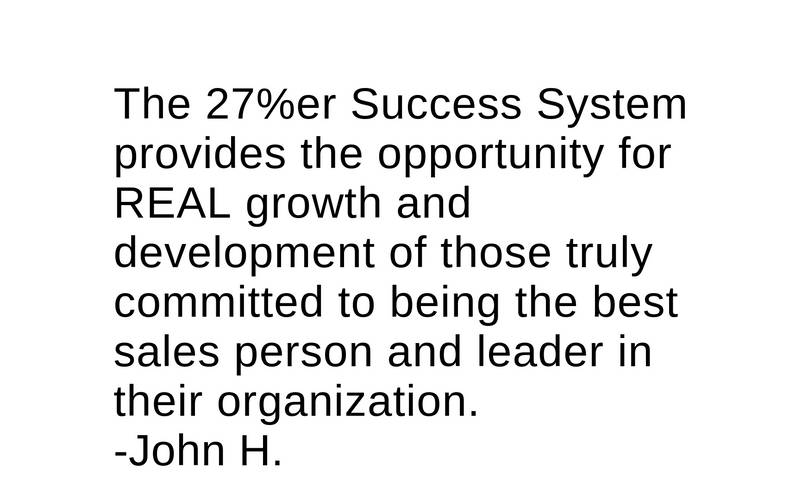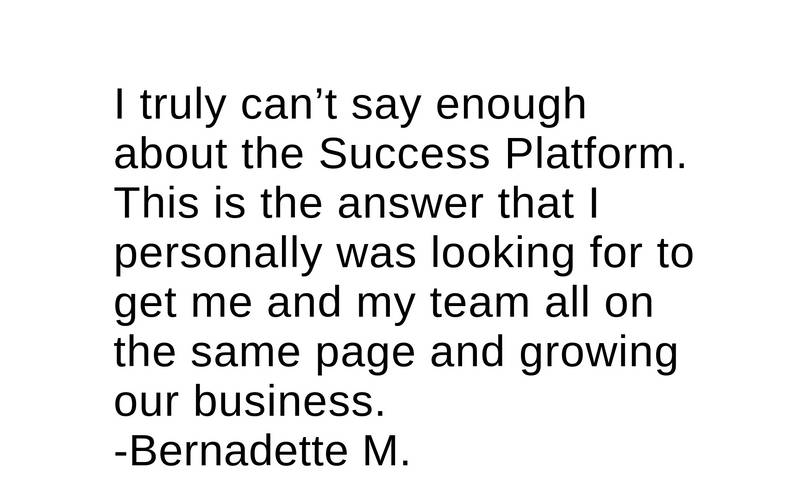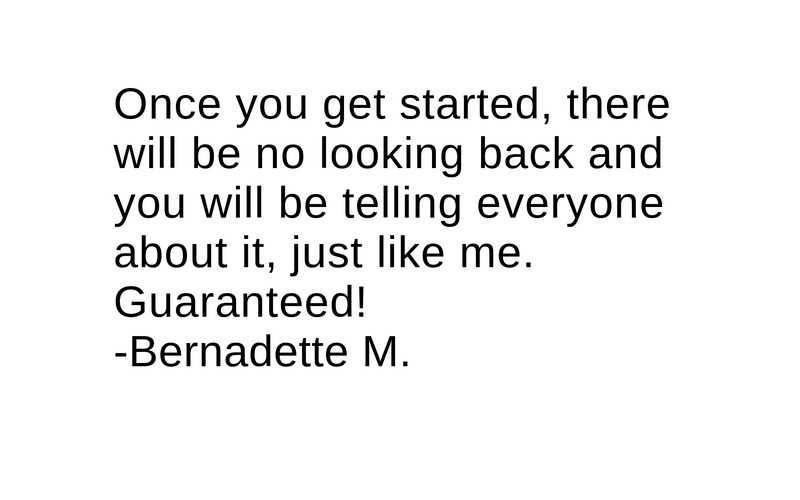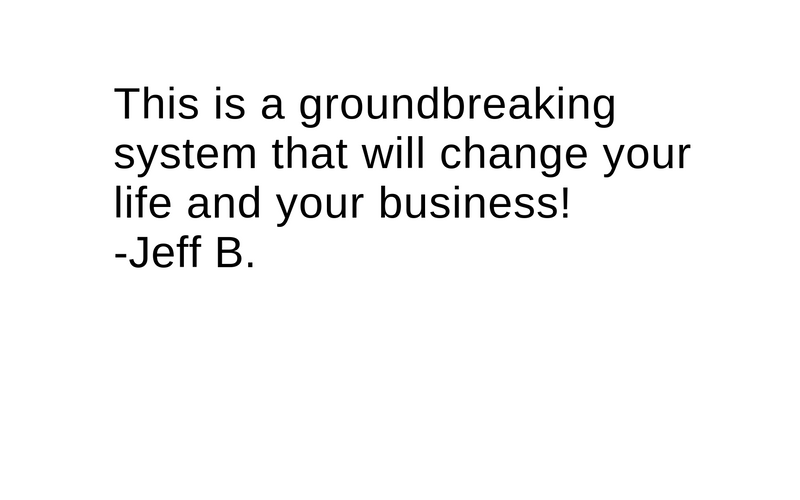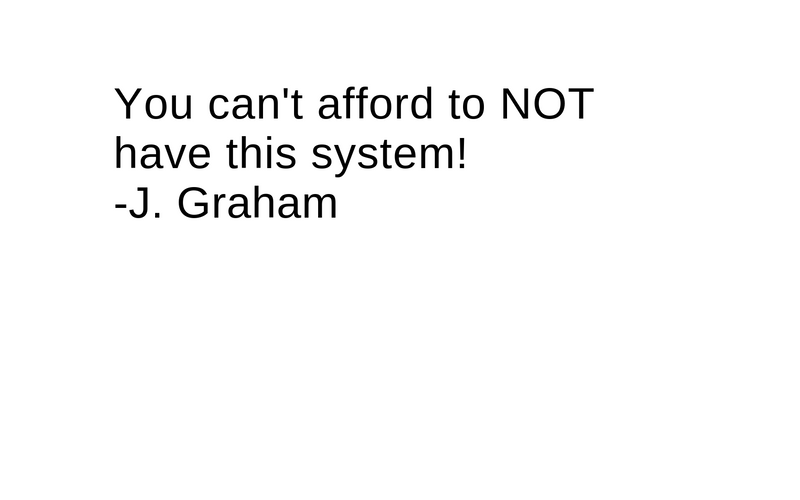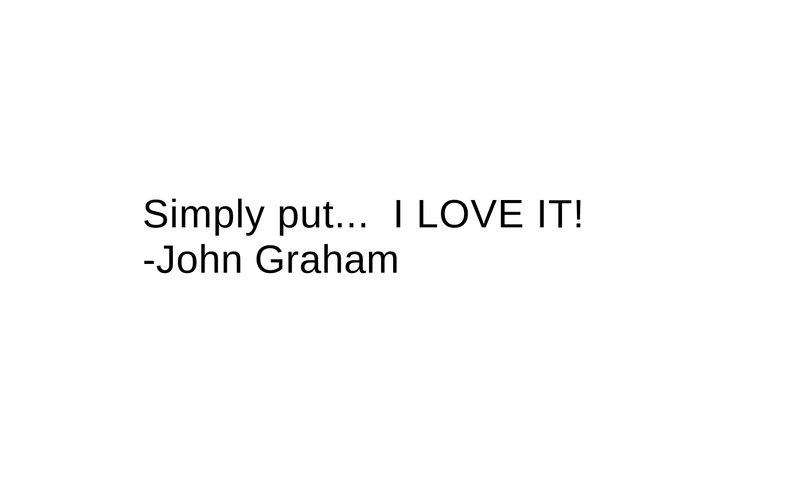 An Option For Company Owners And Leaders