Timeless Wisdom/Cutting Edge Technology
---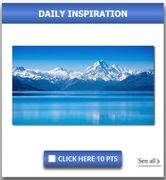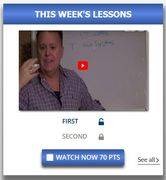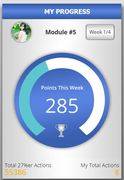 Daily Inspiration with SMS text reminders to keep you engaged and inspire you to greatness daily.
Just-in-time microlearning delivered daily that will guide you down the path of personal and business growth.
People work harder when you keep score. This system motivates you through a gamified, real-time scoreboard.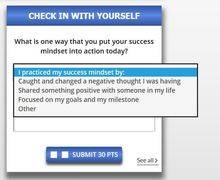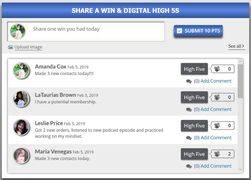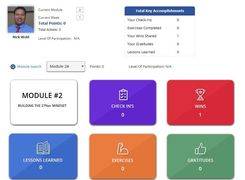 A systematic, gamified way to ensure daily application of the lessons being taught. No other training in the industry can utilize our exclusive application system.
Reflect on and share your most significant win every day. Give and receive Digital High Fives that will motivate yourself and others in building your business.
See a view of your goal progression and be able to access all the content that motivated your actions on your journey to building your successful business.
---
Watch Brian Cox demonstrate the power of the 27%er Success System.
---
Watch the 27%er intro to learn more about how this system will create a breakthrough for your business.
---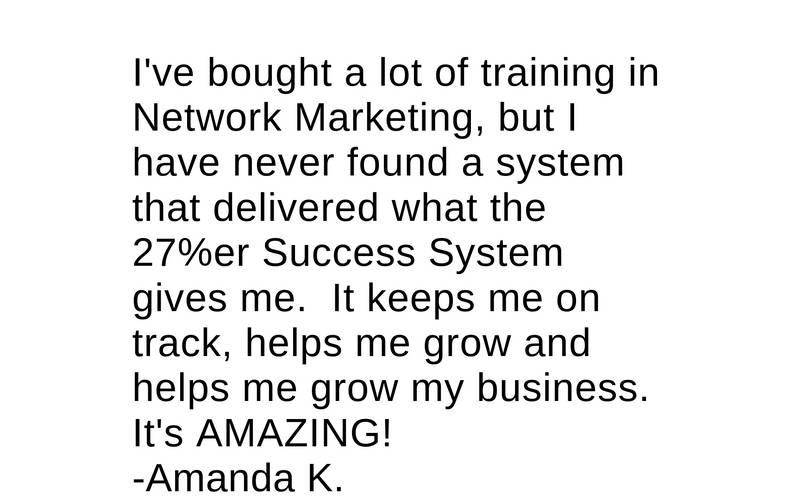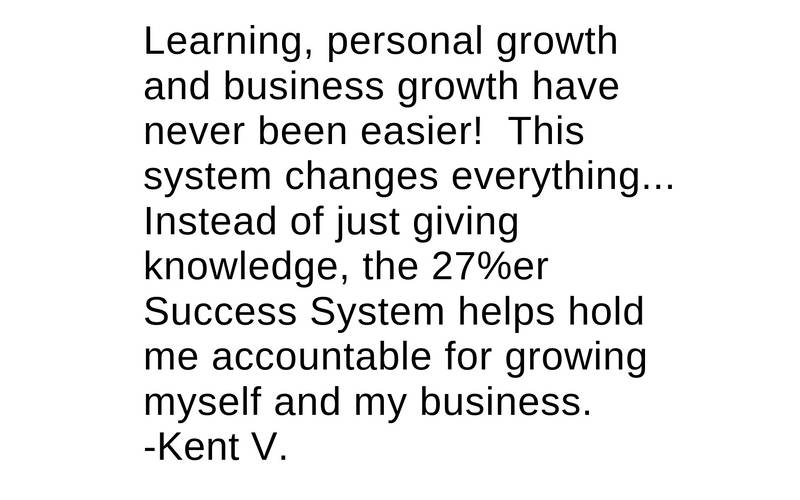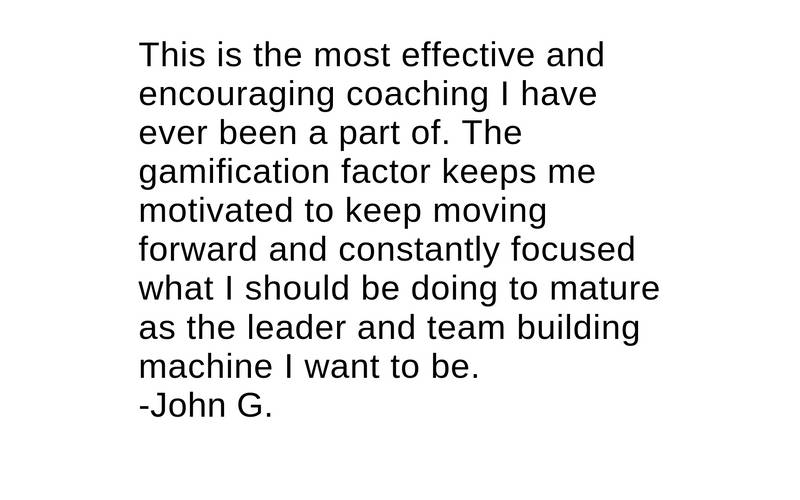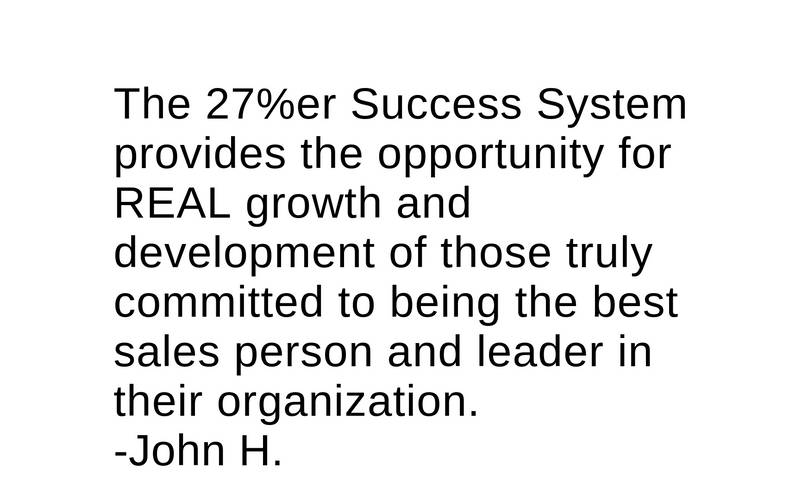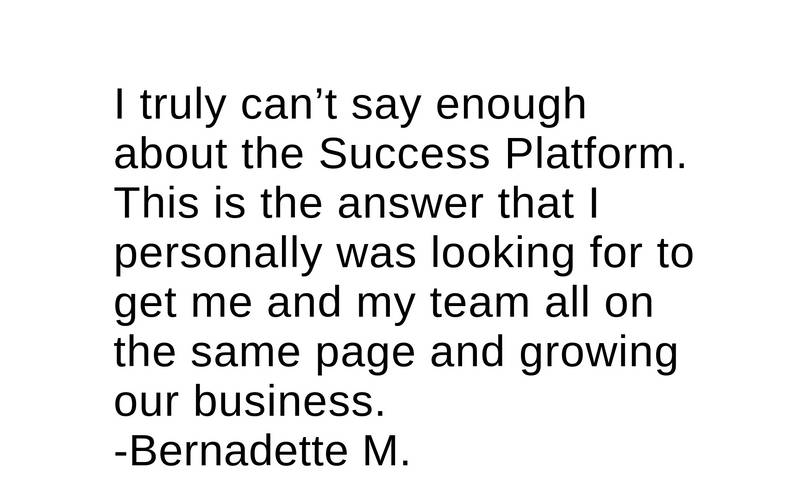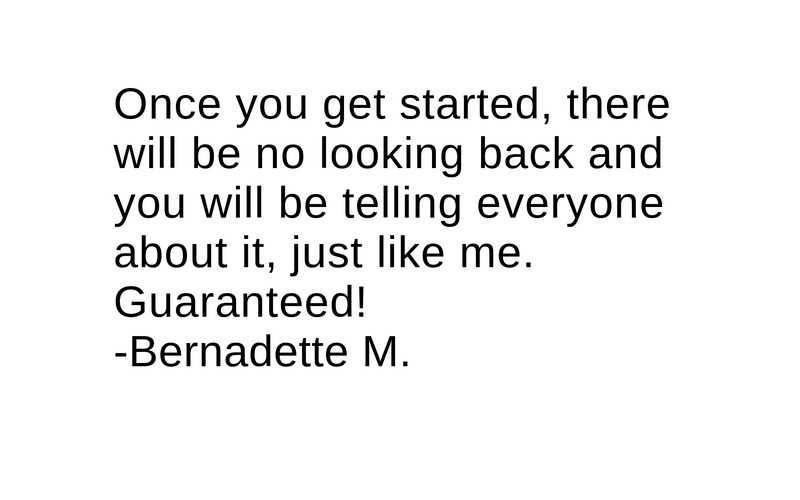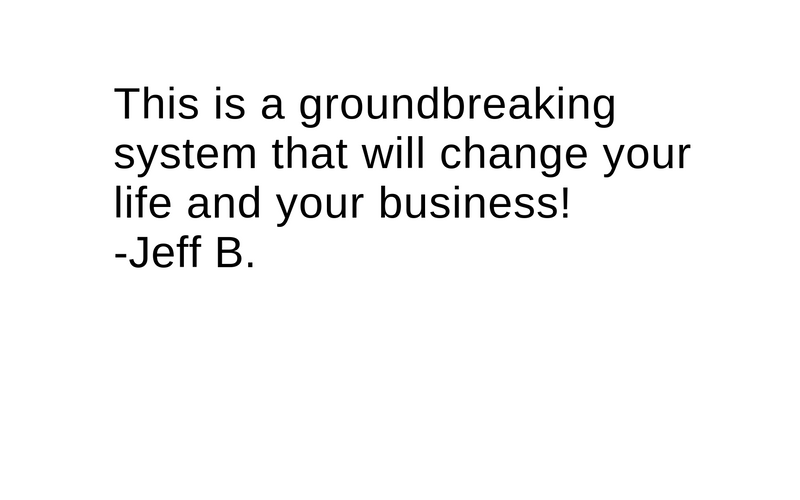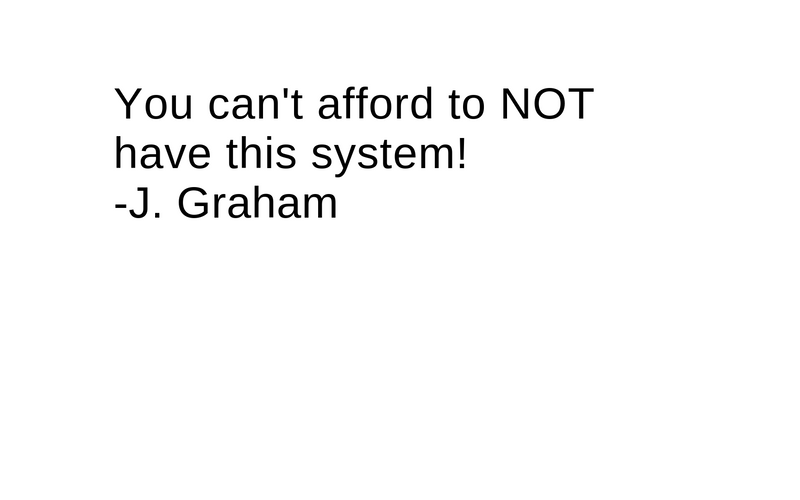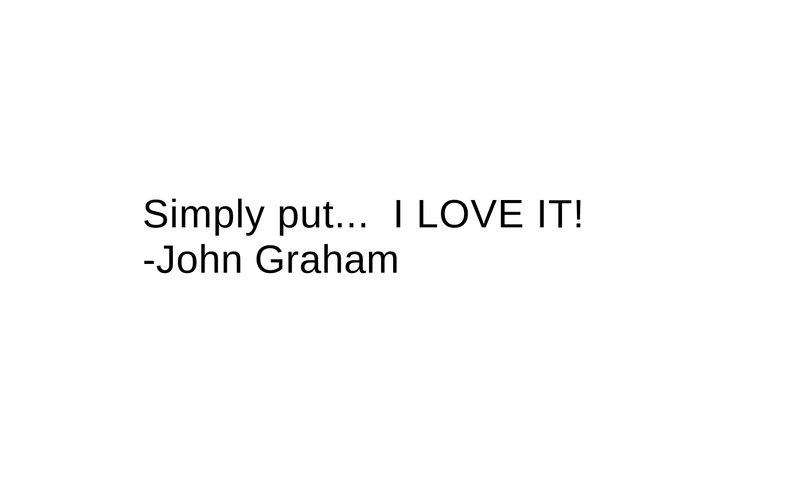 Sign up to get Dale Calvert's "A to Z Network Marketing" email course.
Thanks!Great, now please verify your email To let us know it's really you and that you'd like to receive emails from us, please click the link in the confirmation email we just sent you. You can unsubscribe from these emails at any time.