---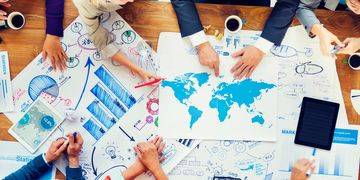 Spread the word about the most innovative and effective training system in the industry. Use your personal affiliate link to guide your team and others to greater success in Network Marketing.  
We offer a 2 tier paying system (10% first level, 5% second level) for our affiliates. We will always pay a total affiliate commission for every monthly member to The Network Marketing Magazine when commissions have reached at least $100.
For the few people that are not interested in getting a commission check from this program, we will still issue a commission check. That monthly check will be issued to a 501(c)3 non-profit, that we support, Business4Vets.org (a group that supports Veterans, Reservists, Active Duty, and their family).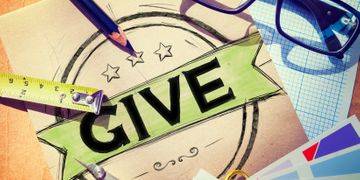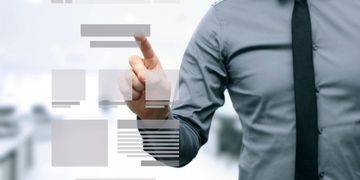 Each affiliate will receive a custom affiliate link that you can share to start earning affiliate commissions immediately. You will also receive access to custom affiliate resources and live progress monitoring as your affiliate commissions roll in.
Affiliates will also get their own replicated website to share the 27%er Success System. This site is called YesToMySuccess.com Your site will have your unique affiliate code to all of the "Join" and "Become An Affiliate" buttons. This web site will be a great tool to "Spread The Word."